Appointments for American Allergy Center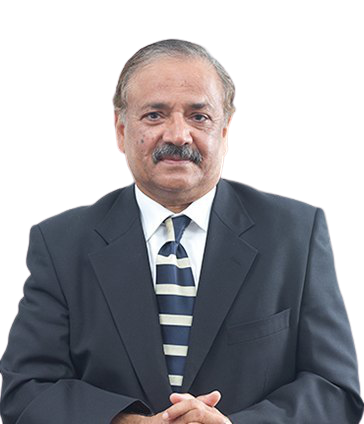 Dr. Shahid Abbas
Allergy And Immunology
Fellow of The American Academy of Allergy Asthma And Immunology
Language: English Urdu
 

Experience: +30 Years
---
I am a Fellow of The American Academy of Allergy Asthma And Immunology, had education in the UK, and trained in the USA, Germany, and UK. I have been an Allergy specialist in BR Medical Suites Dubai Health Care City from 2013- to 2020.
---
I am  Consultant for Allergy and Immunology with over 30 years of experience in diagnosis, research, and treatment of Allergy, Allergy related diseases, Immunological diseases, and Environmental Diseases. I have  gained extensive experience in diagnosing and treating Allergic disorders and Immunological diseases in the USA, UK, GERMANY, UAE, SAUDI ARABIA, and PAKISTAN.

I am the President of Pakistan Allergy Asthma and Immunology centre which is one of the elite member societies of the World Allergy Organization and involved in creating awareness, education, and training to the general public and medical professionals. I have done many presentations of my own research work in the international Allergy congresses all over the world.

I have worked in the capacity as Chief of Allergy, Immunology, and CTDRD (Clinical & Tropical Research Division) in the National Institute of Health Islamabad. Novel concepts in Allergy diagnosis and treatment, Immuno-Nutrition and Immuno-Boost, and Immuno-modulation were introduced for the first time in Pakistan.

I have been trained in the production of allergy vaccines in the USA by the World Health Organization and was head of the Allergy Vaccine Production Unit in the National Institute of Health, Islamabad, Pakistan.