A considerable majority of patients have significant nutritional deficiencies. There are many reasons for this such as food sensitization, allergy/intolerances, and vitamin and nutrient deficiencies which are common in more than 85% of the population. 
Intravenous Therapy can be highly effective for correcting nutrient deficiencies and is much superior to the Oral Vitamins and minerals reaching directly where these are required by the body. Whereas oral vitamins and minerals have to be absorbed through the intestines and then go to the blood and during absorption much is lost. So taking vitamins and minerals orally are not as effective as IV infusions or IV Push.   
Throughout the progression of certain diseases, the capacity of nutrients to get in and stay inside the cells may be diminished. IV administration helps get those nutrients inside the cell. If cells are repeatedly "flooded" with nutrients, the improvement is much faster and enhances their ability to heal. 
Vital IV therapy Center HYDRATES AND RESTORES DEPLETED VITAMINS FEEL MORE ENERGIZED AND REJUVENATED HIGHER CELLULAR ABSORPTION VS. ORAL ROUTE FACILITATES HEALTH AND WELLNESS.BETTER PERFORMANCE. IV THERAPY provides IV therapy with leading-edge customized vitamin, mineral, antioxidant, and amino acid nutrients in a highly absorbable IV infusion, within a welcoming relaxed environment.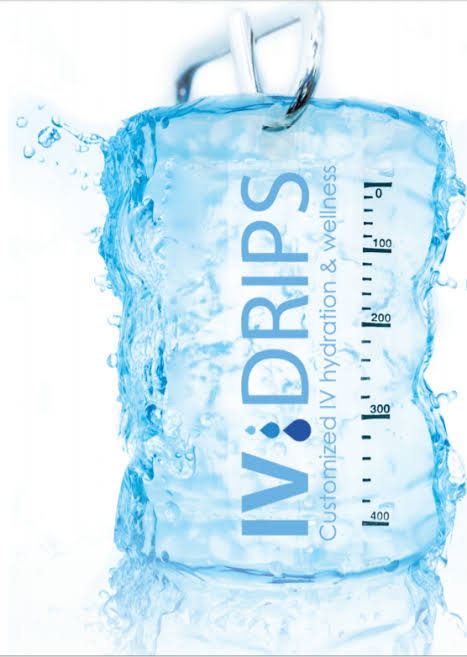 WE TREAT SYMPTOMS SUCH AS:
 

Athletic Overexertion/Muscle Recovery

 

Cold/Flu

 

Dehydration

 

Depression

 

Gastroenteritis/Stomach Bug

 

Hangover
 

Heat Exhaustion

 

Jet Lag

 

Lack of Concentration

 

Memory Loss

 

Migraine, Headache

 

Morning Sickness from Pregnancy
 

Muscle Aches/Pain

 

Nausea/Vomiting

 

Poor Blood Circulation

 

Seasonal Allergies

 

Stress/Anxiety

 

And More